Back to my FFF this week, and its been a while so lets not hesitate, the chosen one is…
Fey, from The Nail Experiment
This blog is really cute and the title just stands out to me. There are really cute Konads on here and some polish brands that I don't often see such as L'Oreal. I also really like seeing the "things I used" because it is a different type of picture in posts.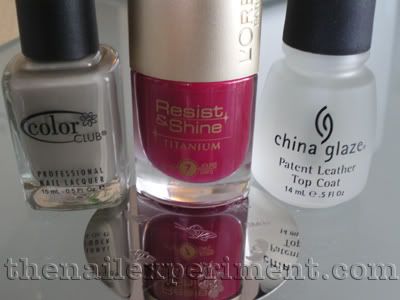 Some of the Konads on this blog are really unique, and combine many other elements. This mani is really fun, as it has multi-colour Konad, along with a matte tope coat. I really like it and am glad to find something so refreshing.
Other things in her "experiment" include other nail art tools, such as dotting. This one was one of my favourites and it looks super fun and bright, but easy too!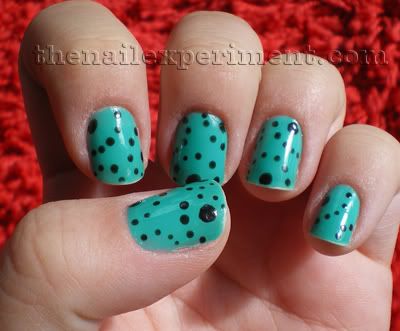 For a fairly new blog, it has some qualities that I find original and refreshing, so I definitely suggest you check it out.